Experience Greek mythology
Cruise along with fellow DCPs and Daikin Executives to experience Greek mythology. Journey into a historical quest and embark in a deep, rich cultural experience.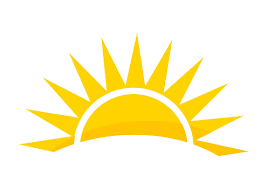 Athens to Haifa
Visit the places of courageous rebellions against Rome, trek through historic holy places and so much more, on this 8-day journey along the eastern Mediterranean harbors and coastlines of Greece, Cyprus and Israel.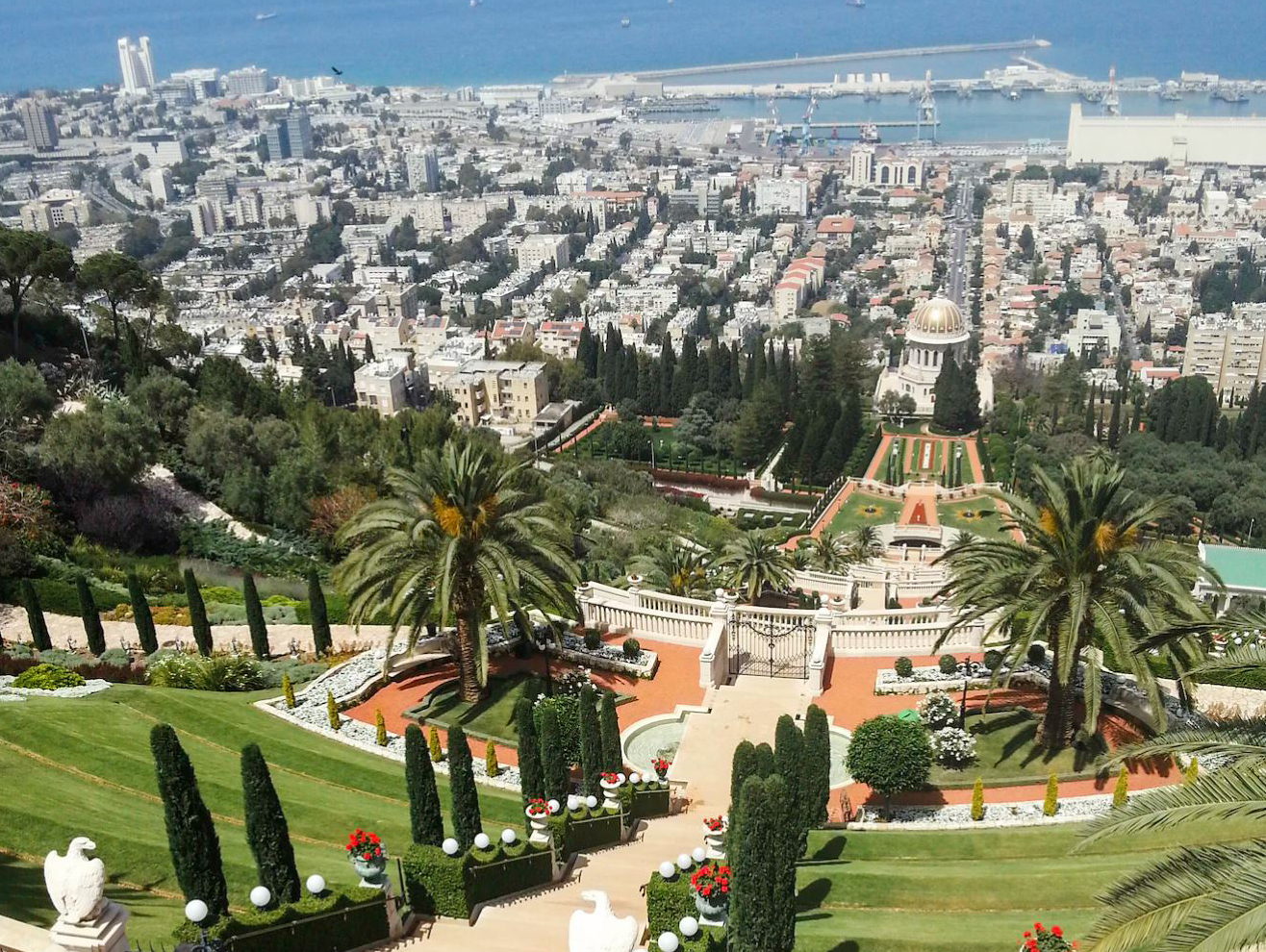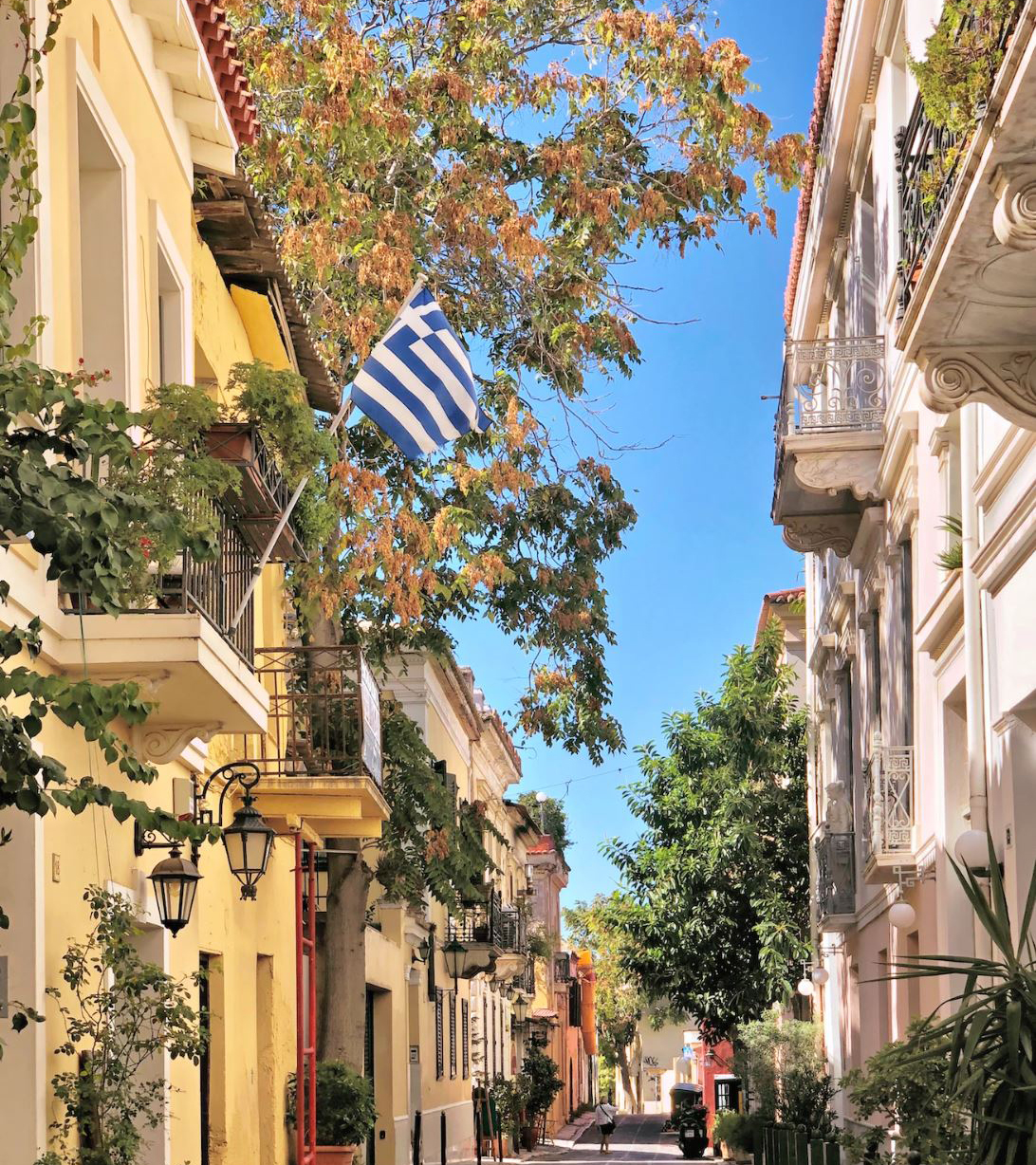 2023 DCP Mediterranean Cruise
Daikin Comfort Technologies is hosting this very special Incentive Trip event to bring together our TOP DCP Performers for an amazing experience. Our DCPs are an integral part of helping Daikin achieve our common goals as we work together in Perfecting The Air We Share, today and tomorrow.

2023 DCP INCENTIVE TRIP QUALIFIERS
Incremental Daikin Fit Sales
Daikin One Cloud Services increase in sales
YOY Sales Growth (including Inverter units)
Exclusive round-trip airport transfer
DCP Spirit (participates in DCP programs, represents the Daikin brand in all advertising, promotions, websites, truck wraps, signage, and attends DCP meetings, etc.)
DCP in good standing
Reporting period is January 1, 2022 – December 31, 2022
Announcement will be made by February 28, 2023