For the second year in a row, the vibrant island of Anguilla is the top destination in all of the Caribbean and is home to the Zemi Beach House, a high-end resort and spa that truly feels like paradise!

Reward yourself with a six day/five night stay in a lush paradise with fellow Daikin dealers.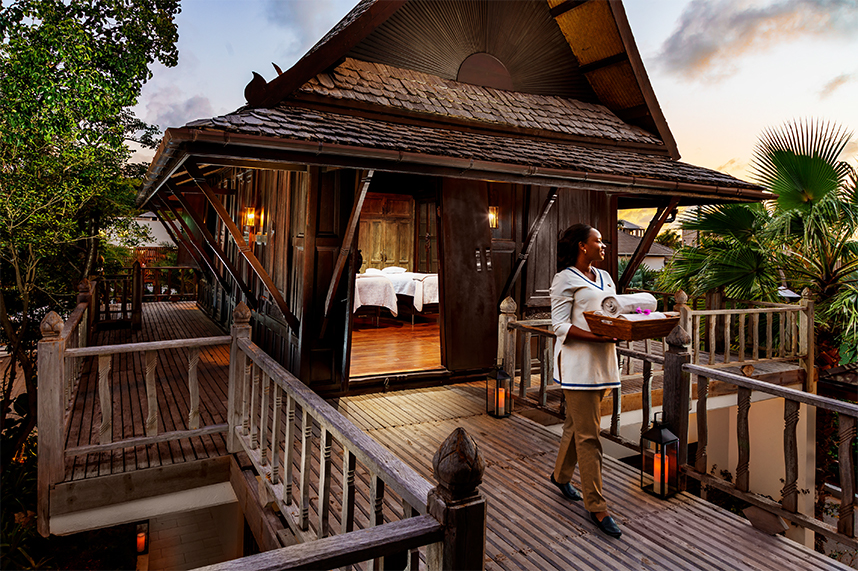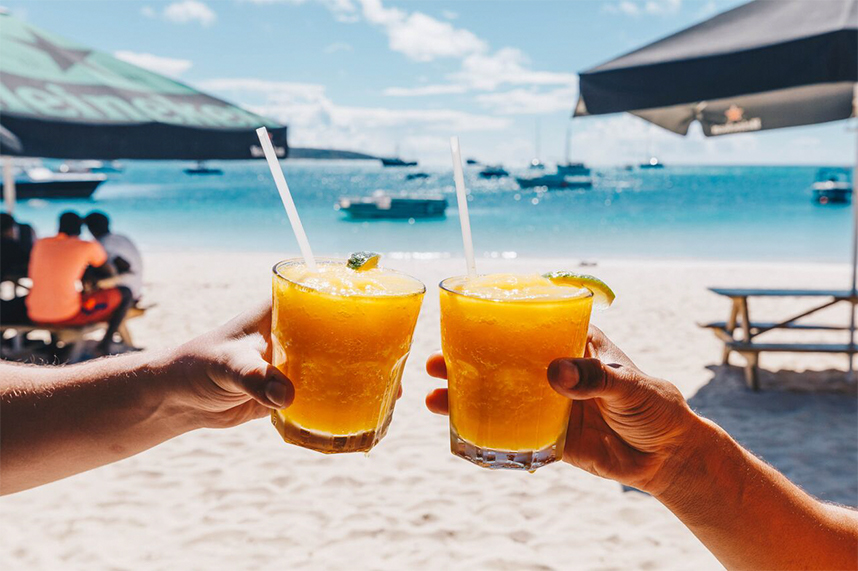 Relax on the warm, sunny beaches of Anguilla's turquoise coastline.

Set out on fun excursions to explore the area with your friends from Daikin.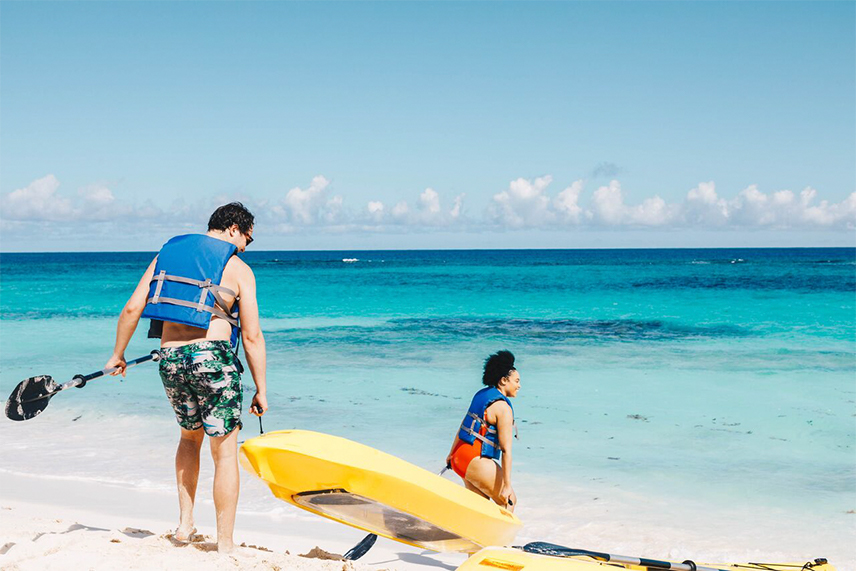 Fun Facts About Anguilla!
Fact No. 1
Anguilla is situated in the British West Indies, around 150 miles east of Puerto Rico and nine miles north of St Martin.
Fact No. 2
Voted #1 Island in the Caribbean two years in a row – Travel & Leisure
Fact No. 3
Anguilla is also known as the 'Wreck Diving Capital of the Caribbean'
Fact No. 4
Renowned for 33 powder-white beaches
Fact No. 5
Six nearby islands belong to Anguilla: Scrub Island, Sombrero, Dog Island, Sandy Island, Prickly Pear and Anguilliate.
Fact No. 6
Anguilla's national sport is boat racing!