Experience the magic and mythology of Greece on an unforgettable 8-day, 7-night cruise through the Greek Isles on the Windstar.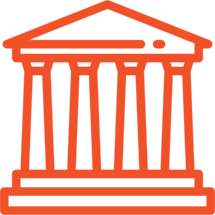 Join Daikin leaders, distributors, and top Daikin Comfort Pros.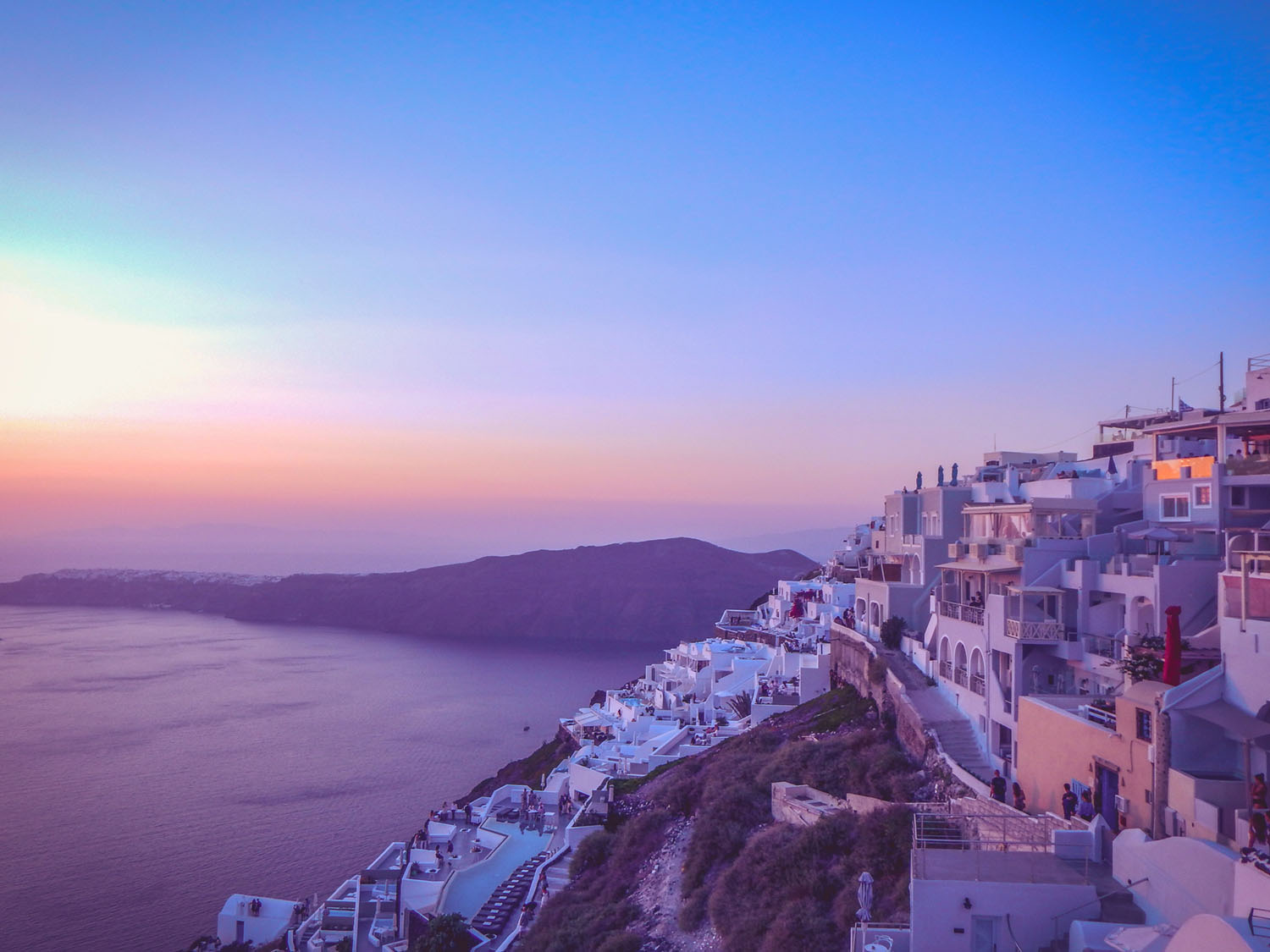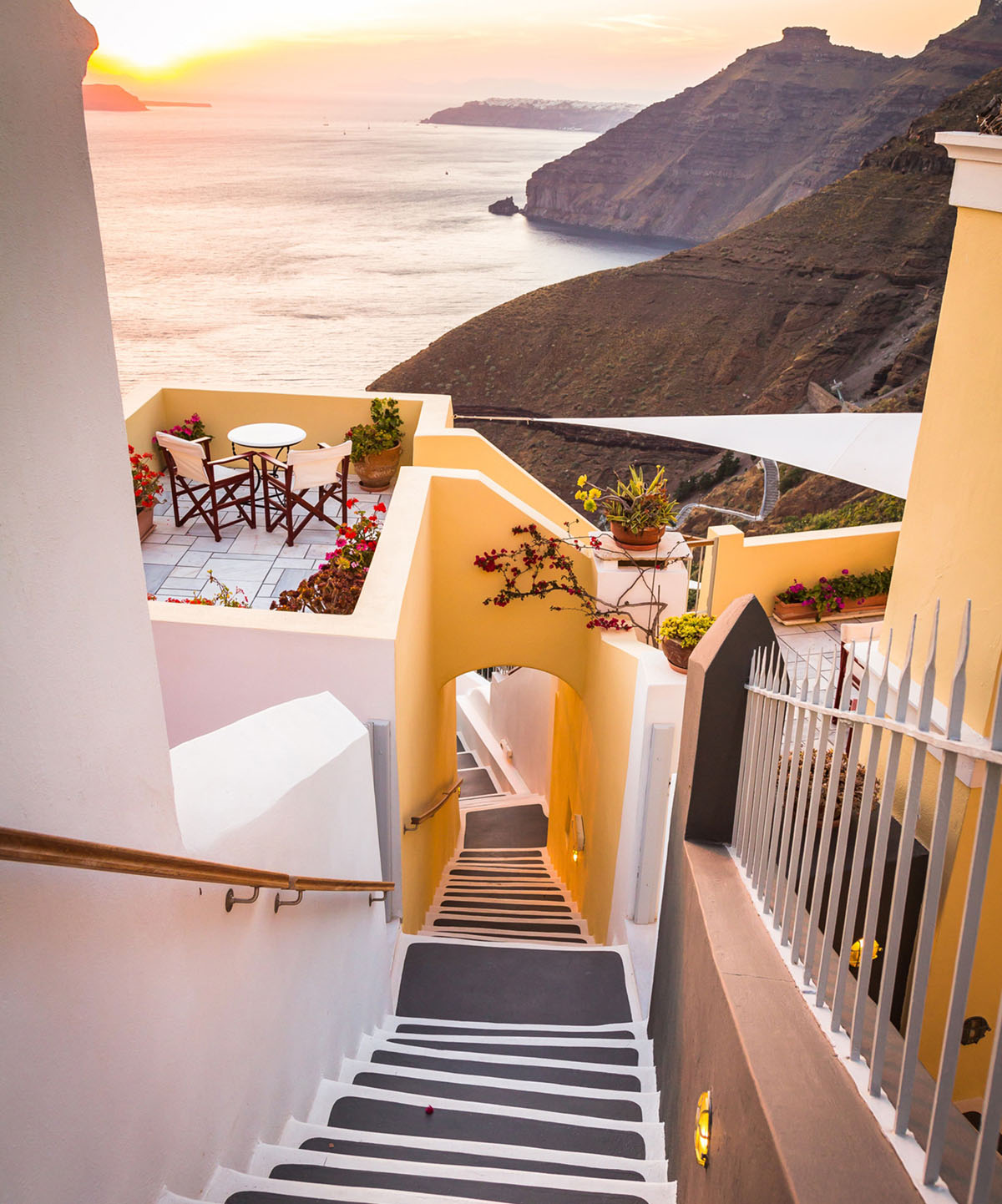 Sail on a 4-masted ship to:
Athens
Mykonos
Patmos
Ephesus, Turkey
Santorini
Crete
Naxos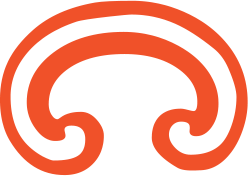 Set out on fun excursions to explore the area with your friends from Daikin.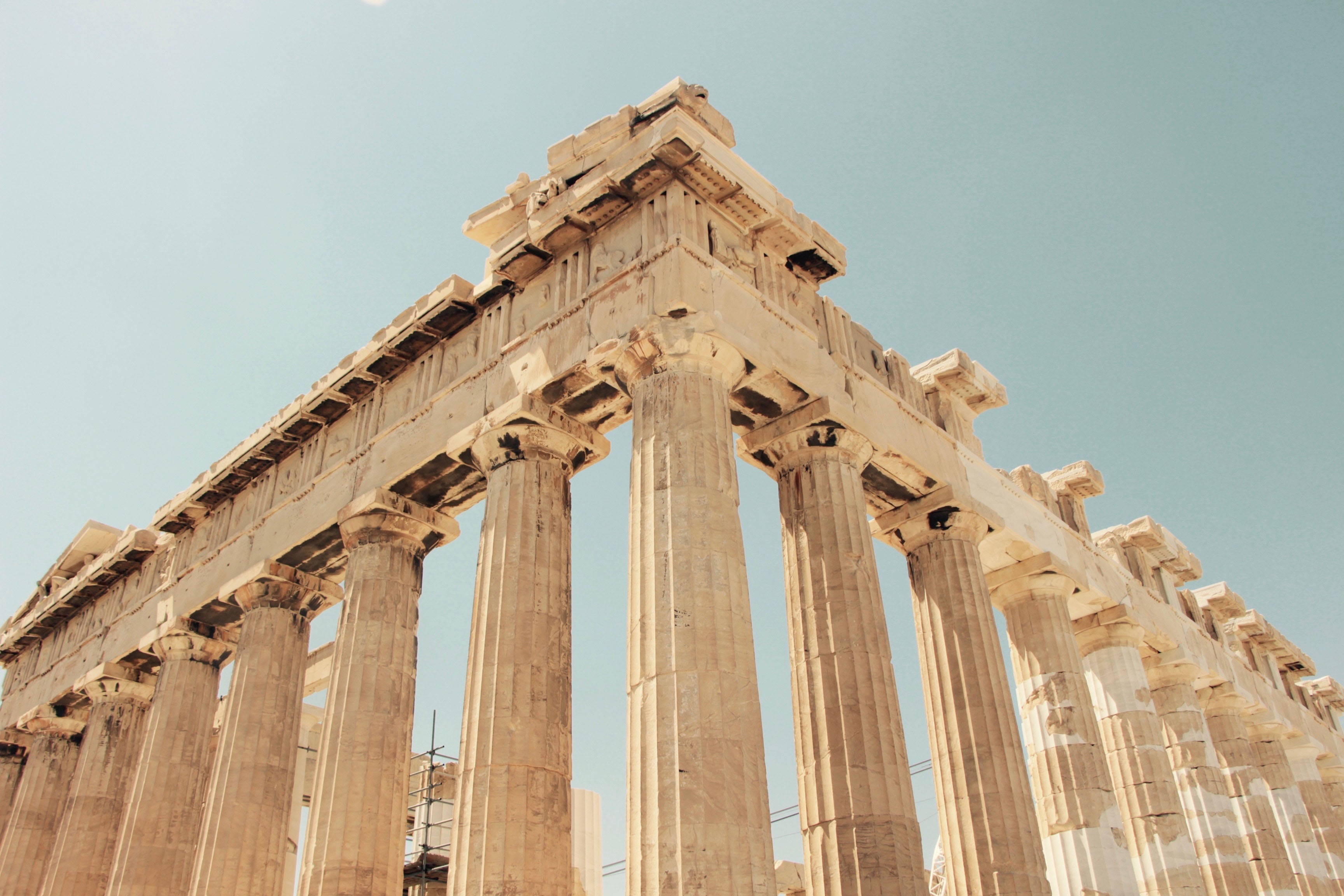 DCP ELITE TRIP QUALIFICATIONS
The purpose of the trip is to incentivize and reward growth of Daikin branded product sales through a focus on sales and marketing of new Daikin technologies, including Daikin Fit and VRV LIFE.
1) Top 50 Daikin Comfort Pro contractors based on Daikin branded residential equipment purchases (Unitary, Ductless, SkyAir, Daikin Fit, and VRV LIFE).
2) Daikin Fit and Inverter Unitary products count 2X and VRV LIFE counts 3X.
3) Must have year over year Daikin sales growth from 2018 to 2019.